The workshops which date back to 1845 and were left to the States by the late Harold Ernest Le Seelleur, a well-known local builder, in the late 1980's.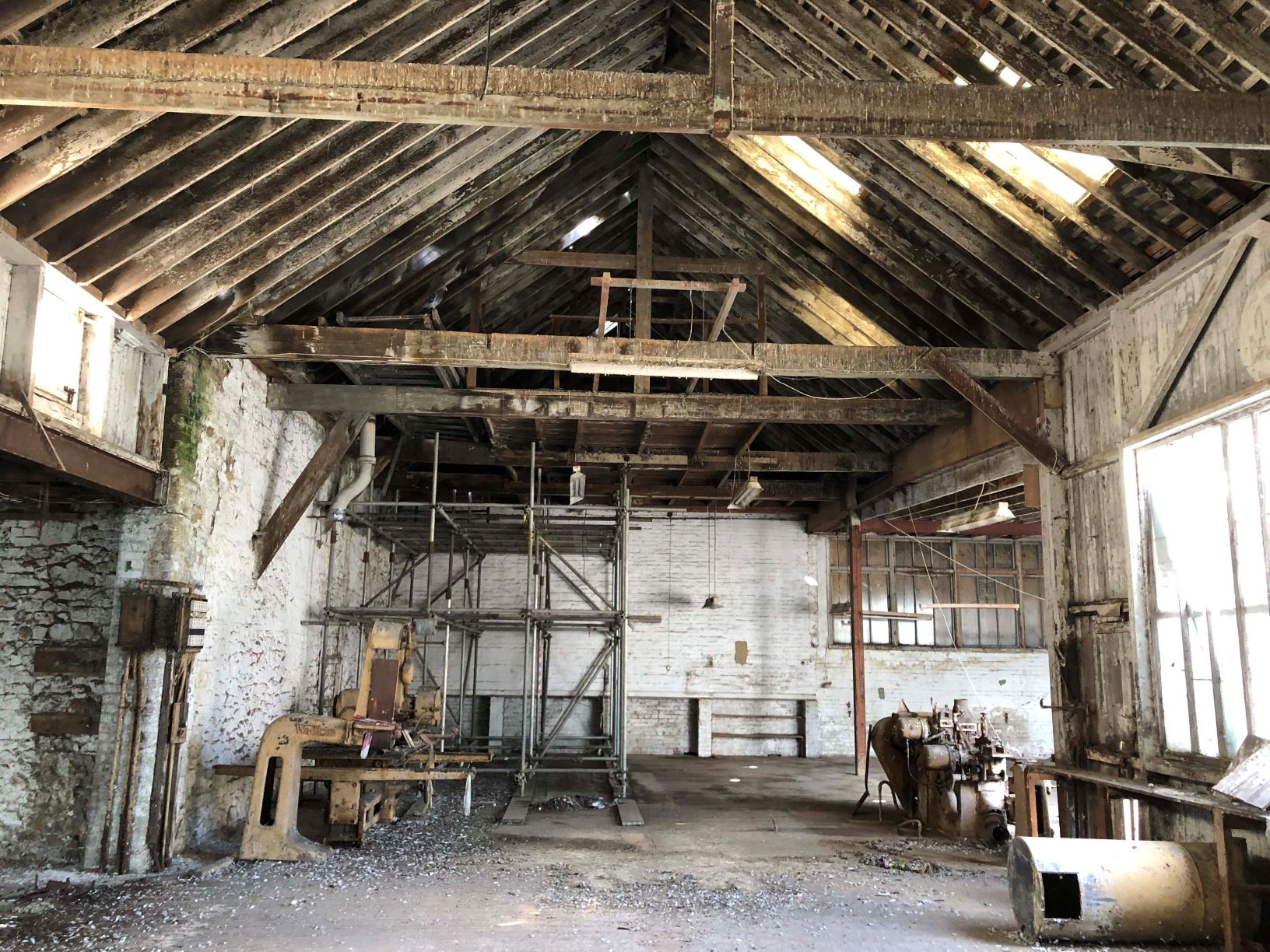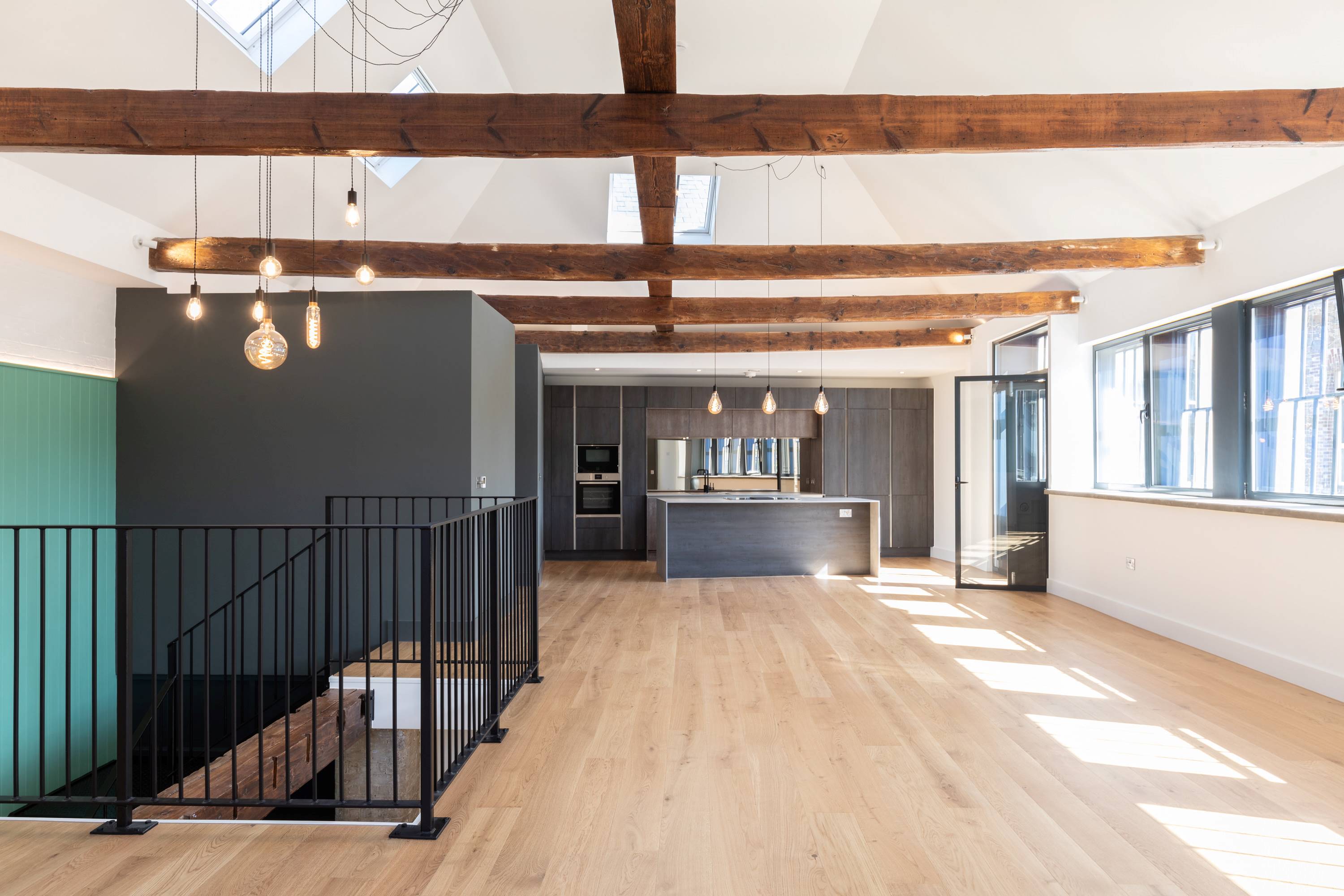 There had been a variety of suggested uses Community use, however, no resolution or funding was forthcoming, and the building was left to deteriorate into complete disrepair.
Property services then designed a scheme of three apartments which received planning permission in 2017. Our clients Level 4 bought the property in 2018, a-bcf were tasked with making the scheme work.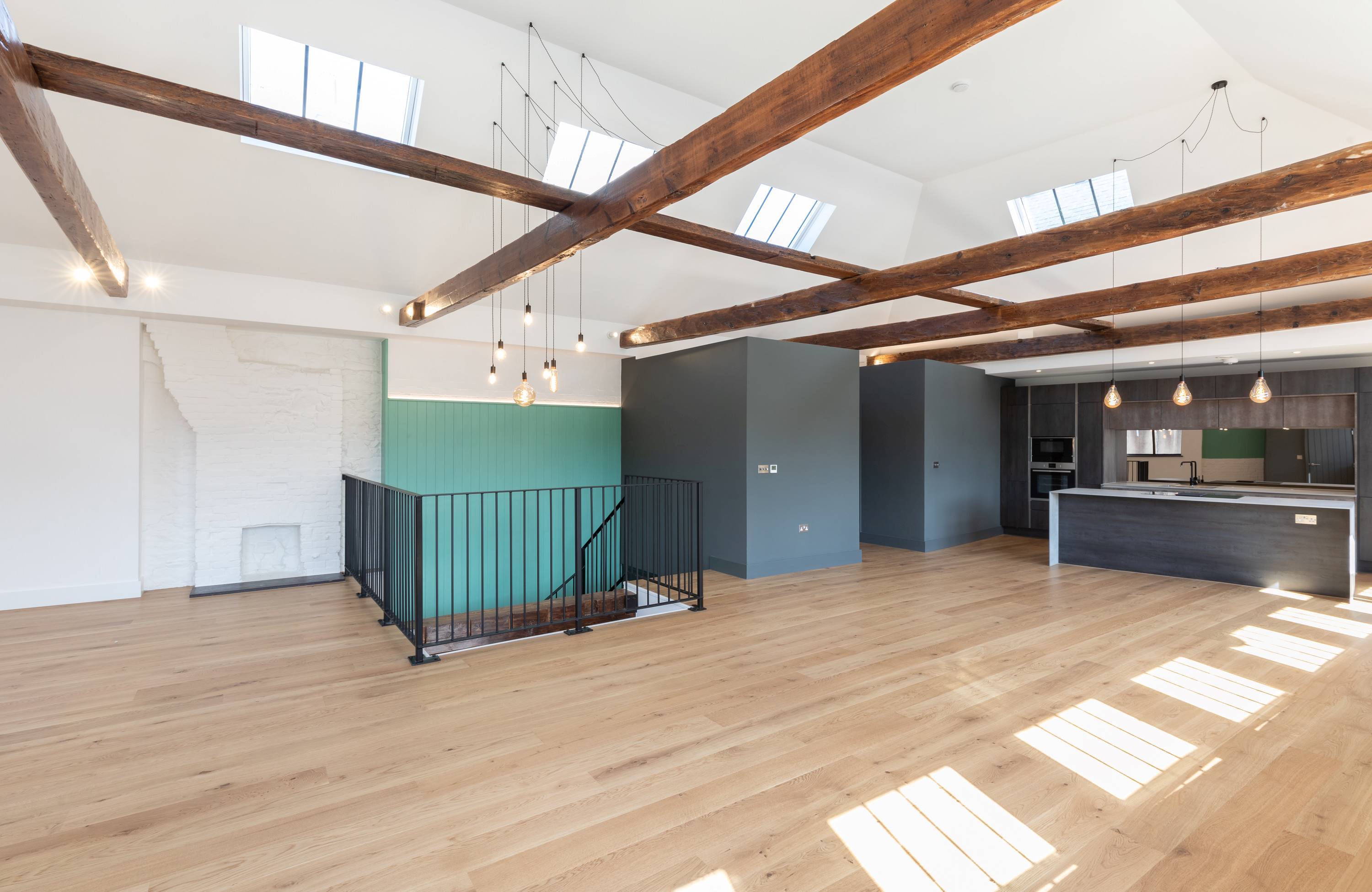 We received the full support of the Historic Buildings Department and endeavoured to balance the needs of the building regulations and the preservation of the integrity of the existing building. T & G engineers managed to design a structure, that kept some of the original features such as the massive oak beams but ensured the long-term life of the building.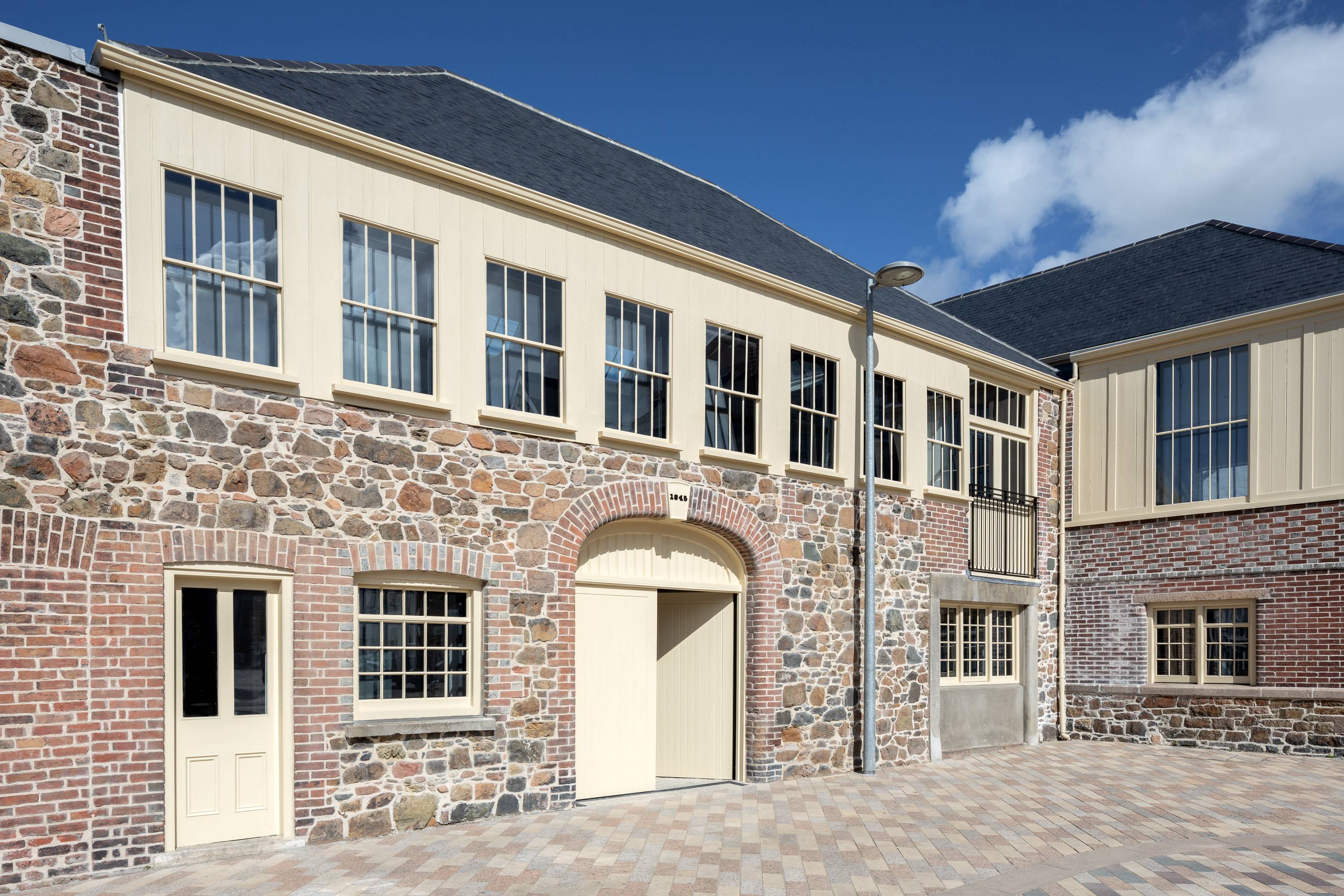 Work started in November 2018 and was completed July 2020. Level 4 did a fantastic job of dealing with the difficulties posed by the existing building and turning them into the contemporary space it is now.